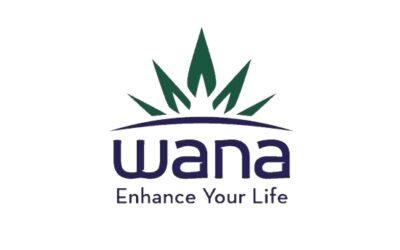 The most well-known and best tasting edible on the market. Very consistent product with a huge selection.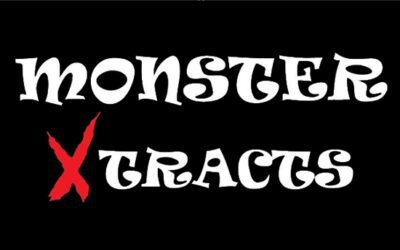 Monster Xtracts is a growing brand with the goal of providing sustainable and top quality products.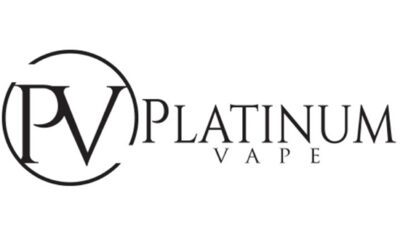 Platinum Vape creates cartridges, gummies and chocolate products from some of the finest flower available while focusing on sustainable practices.